Streamline everything
from change requests
to renewals
Our collaboration tool for brokers and policyholders has all the functionality your brokerage needs to deliver a modern insurance experience, improved operational efficiency, and differentiate your firm.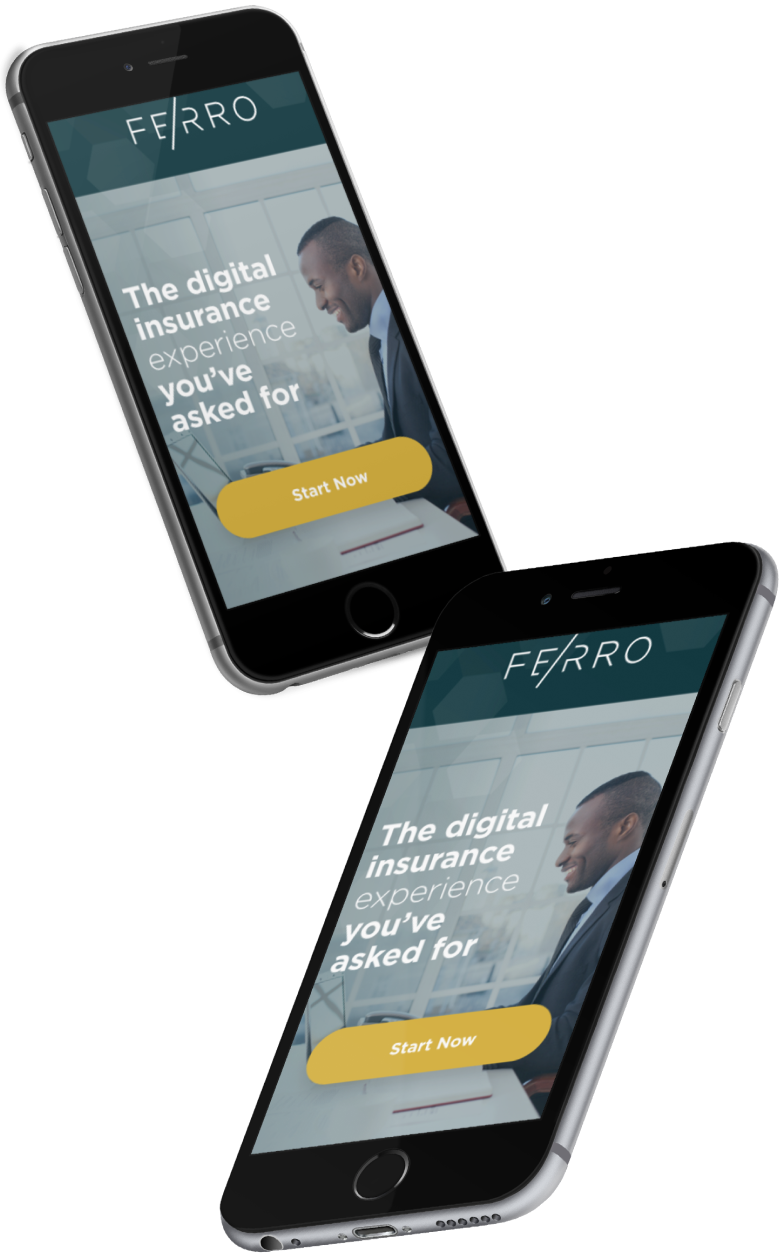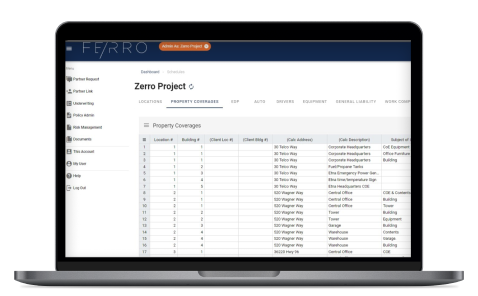 A single source of truth for schedules and other policy-related information eliminating the hassle of collecting, updating, and cross-referencing data required at the time of renewal.
Ferro provides a customer platform to house information such as policies, certificates and evidence of insurance, endorsements, changes, and more.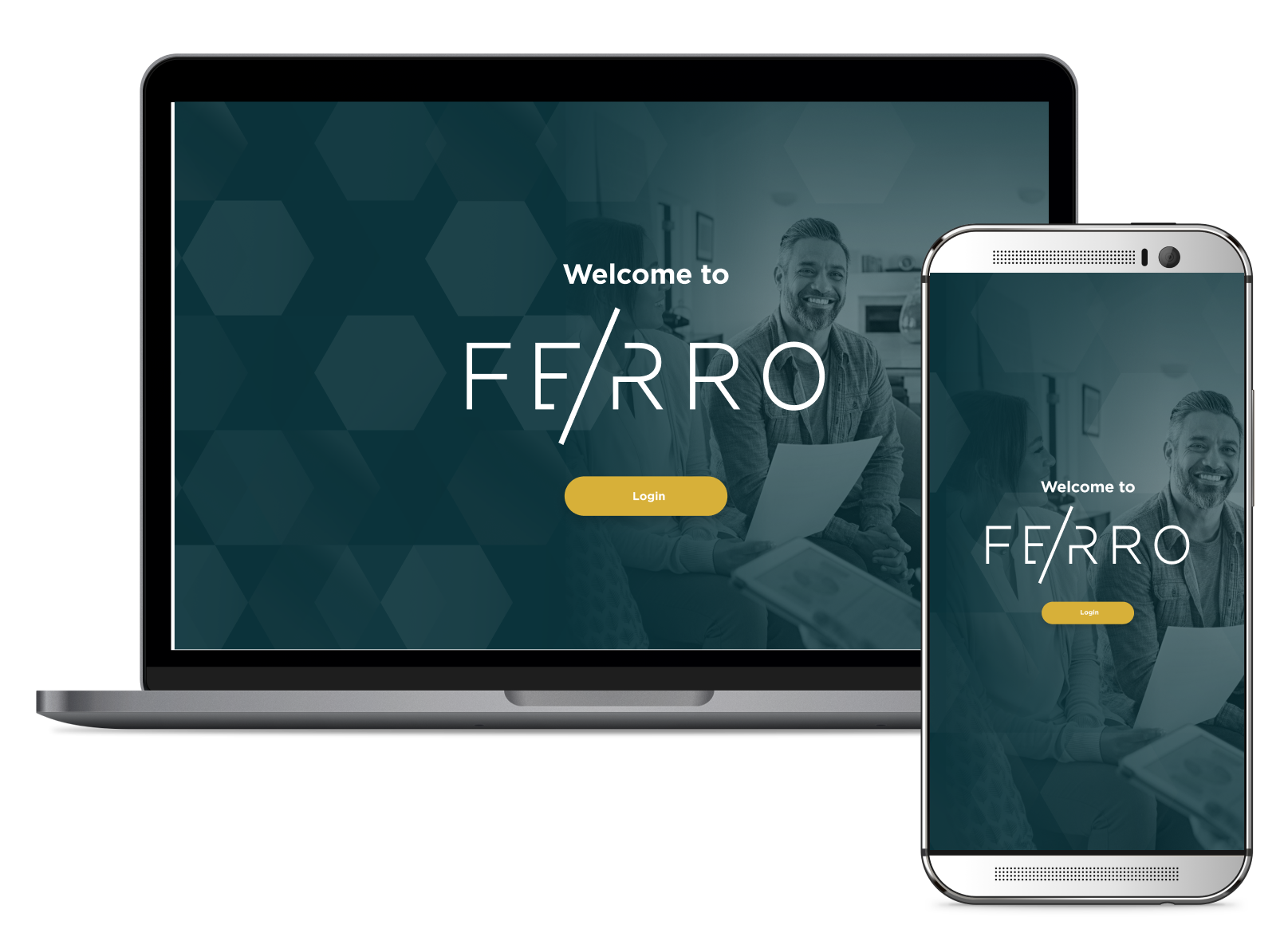 Deliver the digital experience policyholders demand while making it simple for clients to play an active role in managing their policy.