As tenured brokers with a fanatical focus on our clients, we built Ferro because they asked us to. If you are listening to your clients, they may be asking you for the same thing.
Unifying the
insurance industry
Ferro is the future of insurance in a digital-first world.
Ferro changes the way brokers, policyholders and carriers connect and collaborate. We help brokers deliver a differentiated client service experience that unlocks new value and builds trust.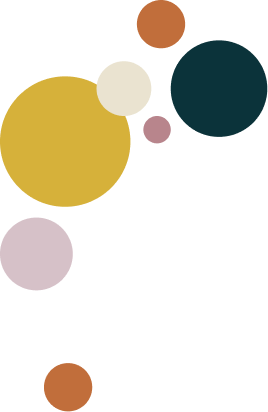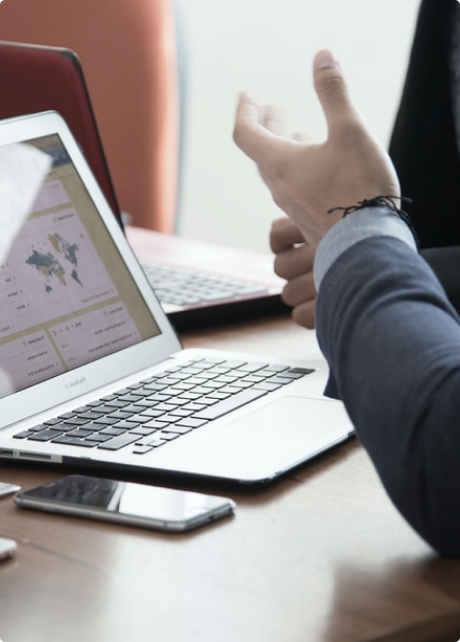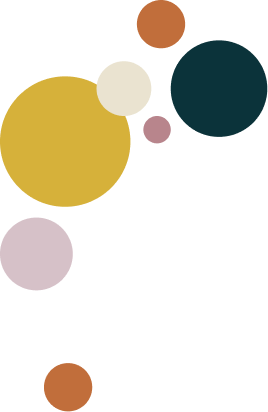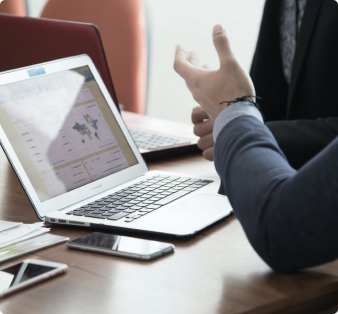 We understand the challenges faced by brokers better than most. That's because we're brokers ourselves.
We saw firsthand the fragmentation caused by the stranglehold of legacy systems. At the same time, we know policyholders are demanding a better experience.
At Ferro, we've set out to bridge the gap and
deliver a new digital-first insurance experience

for insurance companies, brokerages, and their policyholders.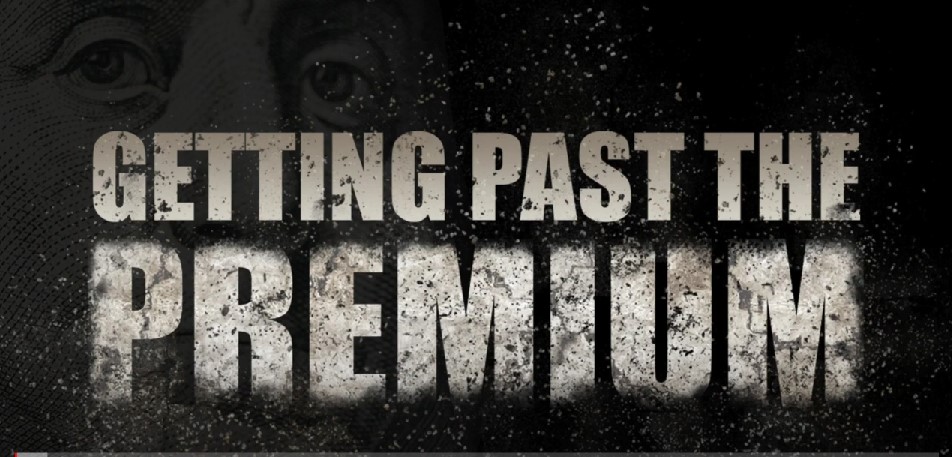 Podcast
How are you building your Agency's Tech Stack? Chris Senkbile with Project Ferro lives in the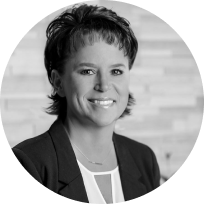 Everyone is looking for efficiency. Ferro helps us spend less time order taking and more time being strategic with our policyholders.
– Tracy Alexander


Director of Operations Unico Group